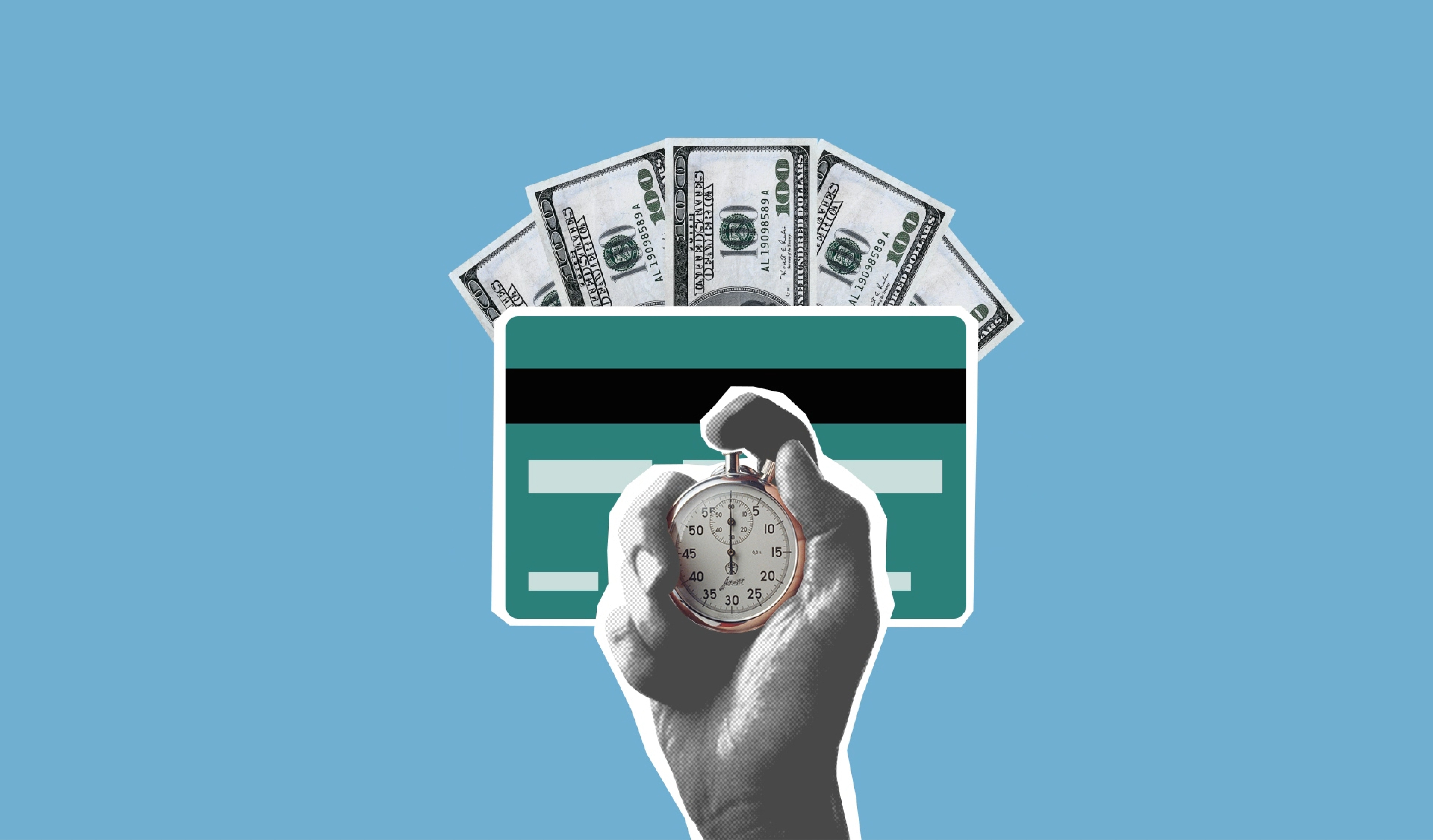 Key to Fast Pay
It's all in the paperwork, or the amount thereof. Of course, timely submittal of all paperwork, has a lot to do with how fast an affiliate gets their invoice paid, that's never a sticking point at Commercial Fire. All we need from you is a signed work order (by your onsite representative), the asset data page on the type of equipment at that location, a service ticket with details of work performed, an inspection document (if the service type requires one), and a line item invoice for customer billing purposes. Once all of that's received, getting paid is fast and efficient, especially if you use an online dashboard, like Commercial Fire's, to submit your paperwork. Using this electronic option can result in getting your money much quicker—even on a weekly basis!
Notice of Short Pay
No one enjoys receiving less money than they were expecting, especially when there's no prior notice. Commercial Fire rarely ever short pays an Affiliate Partner, but if they do, they always provide advance notice explaining why. If a Short Pay Notice has to go out, the normal procedure will go to the Affiliate Territory Manager to review and then communicate the information to the Affiliate.
The Pay is Better Than You May Think
Many potential Affiliates think that working with a National Fire & Life Safety Provider (NFLSP) pays too low. But if you consider all the savings you'll enjoy as an Affiliate Partner with Commercial Fire, you'll actually make more than you would going it alone. Contracted affiliate pricing is typically lower than you can charge for your local customers. That's because this pricing is for national-account-size customers, where the majority of labor, service charges, inspection prices, parts, etc., are negotiated, and agreed upon, before starting the work. A default agreement is usually a percentage markup over their cost for parts not specifically contracted as a set rate. You may also have to cover sales commissions for the person who obtained the local account. Then you have the time and energy associated with collecting payment for your work. And every so often you might have to write off work you completed to bad debt. But none of that will ever happen as an Affiliate Partner with Commercial Fire. As an Affiliate Partner, you would have none of these additional cost factors on national account work that you would otherwise have to factor in when setting your pricing for non-national account work.
At the end of the day, you need to consider the cost of doing business. Contracting with a reputable National Fire & Life Safety Provider, like Commercial Fire, can help you shoulder your costs, while shoring up your bottom line with more money than you may think.