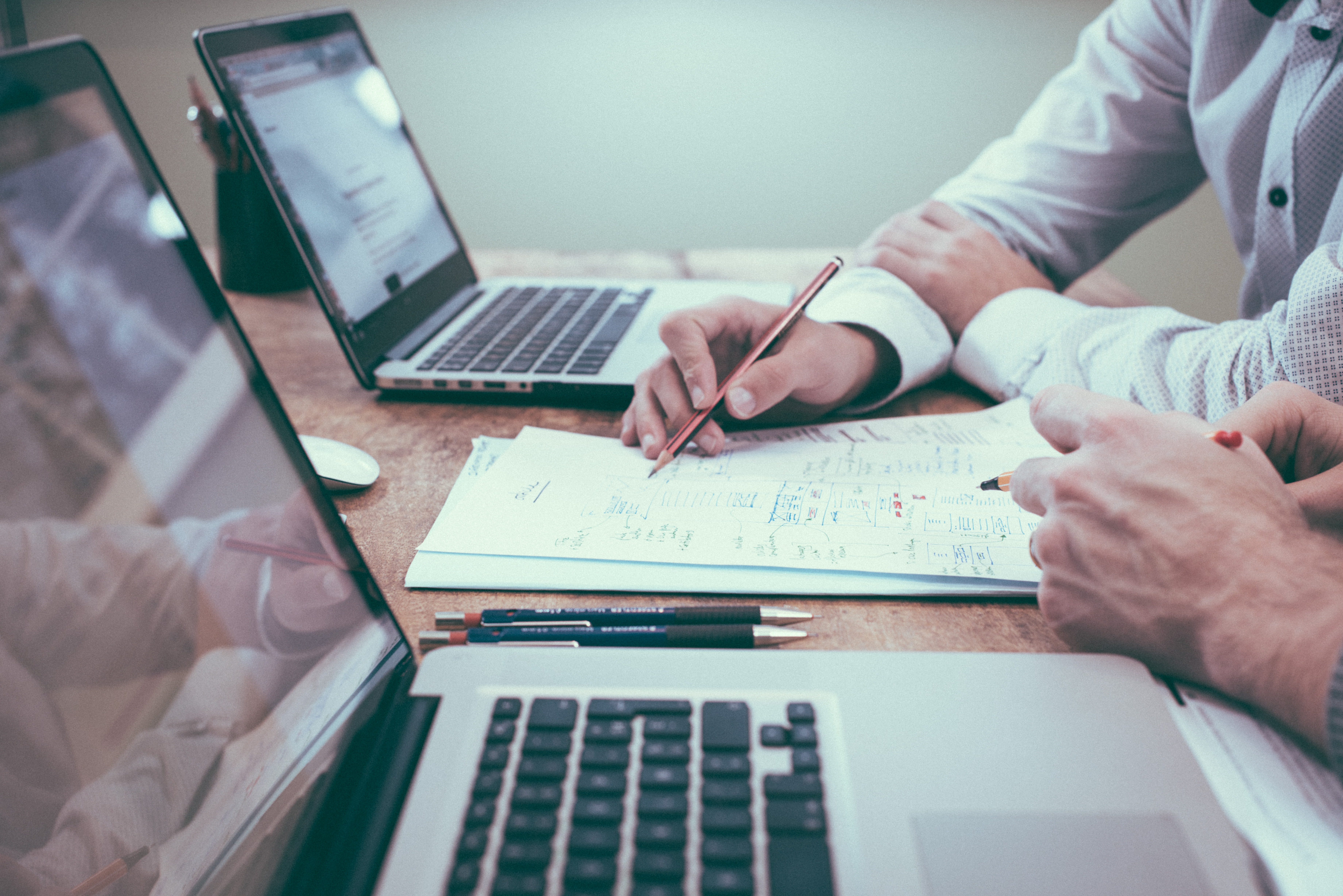 One of the most overlooked parts of contracting out service for fire and life safety equipment is the Request for Pricing (RFP). As the old adage goes, "you get out what you put in," which couldn't be truer, when it comes to preparing an RFP. As a Facility or Sourcing Manager, the only thing paramount to saving your company money, is protecting their people and property. And with a better understanding of what makes up a good RFP, you can accomplish both.
Whether your business is restaurants, retail, grocery, convenience stores, health care, banking, entertainment, or host of other industries, constructing a good RFP will basically have the same elements—chief among them, all the information a vendor needs to actually submit their best bid. Providing a detailed RFP is critical in getting the absolute best value program.
So what goes into a detailed RFP? Let's take a look.
Know Your Vendor
RFPs should include very basic questions—less than a dozen—about the vendor you are inviting to bid. Things like company address, years in business, D&B rating, point of contact, website address, annual revenue, number of employees, etc., not the typical 50-100 boiler plate questions that sometimes generate boiler plate answers. You will get a much better feel for the bidding vendor by reviewing their answers to your basic questions as well as visiting the vendor's website.
Know Your Equipment
Receiving viable, competitively priced bids is in the details. The more detailed your RFP is, the more accurate the vendor's bid will be. Stay away from vague descriptions of equipment and services required. Try to avoid asking for requests for "lump sum" pricing as well. The more information your RFP has, the better a vendor can respond. You don't want the vendor guessing how much fire protection equipment exists at each location or how many parts are included, or only asking for 1 general labor price and no price breakdown for 4- and 24-hour emergency response. All that will get you is over charged, or worse—a vendor who under bids your RFP they can't fulfill, because they have more questions than answers due to many key price components missing.
But what if you don't know what equipment you have or what needs servicing and when? You need to find out. Whether you already have a vendor, or you need to find one, a good vendor will provide you a detailed list of the fire and life safety equipment asset data you have as well as when it needs service per code. And they will typically gather your asset data and provide it for free as part of a first service. Once you are armed with information, putting together a detailed RFP will be simple.
NOTE: If absolutely no equipment/system asset data is available, simply produce an RFP pricing template, per equipment and system service, with a breakdown of devices, rather than requesting a price on a per-location basis. This will yield a fair comparison of all participant's bids.
Another point to keep in mind centers around RFPs and incumbent vendors. Poorly written RFP's give incumbent vendors a huge advantage over potential new vendors, because incumbents know what fire and life safety equipment you have and what you don't, while potential vendors are bidding in the dark. What's wrong with that you say? Well, you might be leaving money on the table with your current vendor, because your RFP is too vague for new vendors to price properly, leading to over-estimate their costs for the job. All things being equal, there are probably new vendors capable of saving you money over your current vendor. You'll want to give potential vendors the chance to submit their best prices, which may be lower than what you're paying now.
Example RFP Key Components:
Fire Extinguishers – price per extinguisher per inspection, 5–6 key reoccurring parts, required 6-year maintenance, periodic recharges, new extinguisher prices, labor and service charges
Exit/Emergency Lights – price per inspection per light, push-button and 90-minute load test prices, batteries, bulbs, labor and service charges
Auto Sprinklers/Standpipes – annual and quarterly inspection per riser (wet and dry systems), labor and service charges
Kitchen Fire Suppression System ("Ansul") – first system price, additional cylinders, additional systems, links, caps, labor and service charges
Backflow – fire line, domestic and irrigation price per device
Fire Alarms – master panel inspection price, peripheral devices, duct detectors
Kitchen Hood Exhaust Cleaning – first hood system price, each additional hood system, price per hour for additional cleaning on first service, price to install hinge kits, turn away fee, emergency (24 hour) service fee (excludes unique systems and building design
Additional Points
Many vendors submit very low bids for Preventative Maintenance Inspections in RFPs but make it up by charging higher prices for repairs, which are harder to quantify and lock down in an RFP.
Talk with your finalists. Ask for the team who would be doing the work on the RFP. This is your chance to ask questions while getting a "feel" for who would be doing the work.
Stick with National Fire & Life Safety Providers. They are well established with offices where you need them. And because of their size, experience, and buying power, they'll typically be your best choice price-wise to get the job done right.
Commercial Fire has written detailed Fire Life Safety RFI/RFP's for many large corporations over the past 30 years that have generated the best possible prices for customers and we would be talk with you, share our knowledge, and assist you with this process. 800-241-1277.