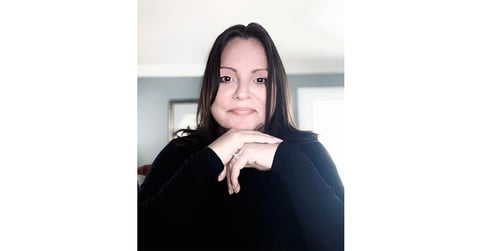 Christy Galagarza serves as an Affiliate Recruiter here at Commercial Fire. Her responsibilities really all boil down to one concept: being a helpful and available resource to all of our Affiliates and prospective Affiliates, focusing on building relationships that will help increase our footprint.

In this outreach role, Christy is often the first team member that new and prospective Affiliates meet. Her initial instinct is always to help others achieve their goals. As a valued team member at Commercial Fire, for almost 19 years, Christy cares about what our Affiliates need and strives to assist them in fulfilling those needs. Once an applicant is approved to join our Affiliate Network, Christy, who is based in Florida, also assists with the initial phases of the onboarding cycle. Countless team members have benefited from working with Christy, and we are proud to have her in our organization!

We asked Christy what she sees as the most important questions that prospective Affiliates need answered about joining our network. Here are her insights:

Q: What is the biggest benefit of being a Commercial Fire Affiliate and why?

"The biggest benefit is that there are no growth acquisition costs. When a service company is looking to grow their routes, without adding to costs, we bridge the gap. By joining our Affiliate Network, they can immediately begin servicing locations for some of the nation's largest and most established companies and organizations."

Q: What is the most common question asked by prospective Affiliates?

"The most common question is, 'How are payments handled?' I tell them that they get paid shortly after the job is completed, regardless of when the customer pays. That's a huge benefit for them to see."

Q: If you had a list of "best-kept secrets" that you would offer to prospective Affiliates, which one would you highlight and why?

"Today, a potential Affiliate called and asked if they would need to hire more techs if they joined our network. I said that it is up to them. They can start with the team of techs that they have now and then, if things work out, they can grow their business through us, ask for more work, and then hire more techs. The biggest secret is how much they can grow their business with us -- they really can start small and grow to be very big."

To contact Christy about joining our Affiliate Network, email Christy.galagarza@commercialfire.com.

Get to know more of our incredible employees, like Christy Galagarza, in our upcoming blog posts and learn how you can join the Commercial Fire Affiliate Network!